We're setup and ready to meet you at: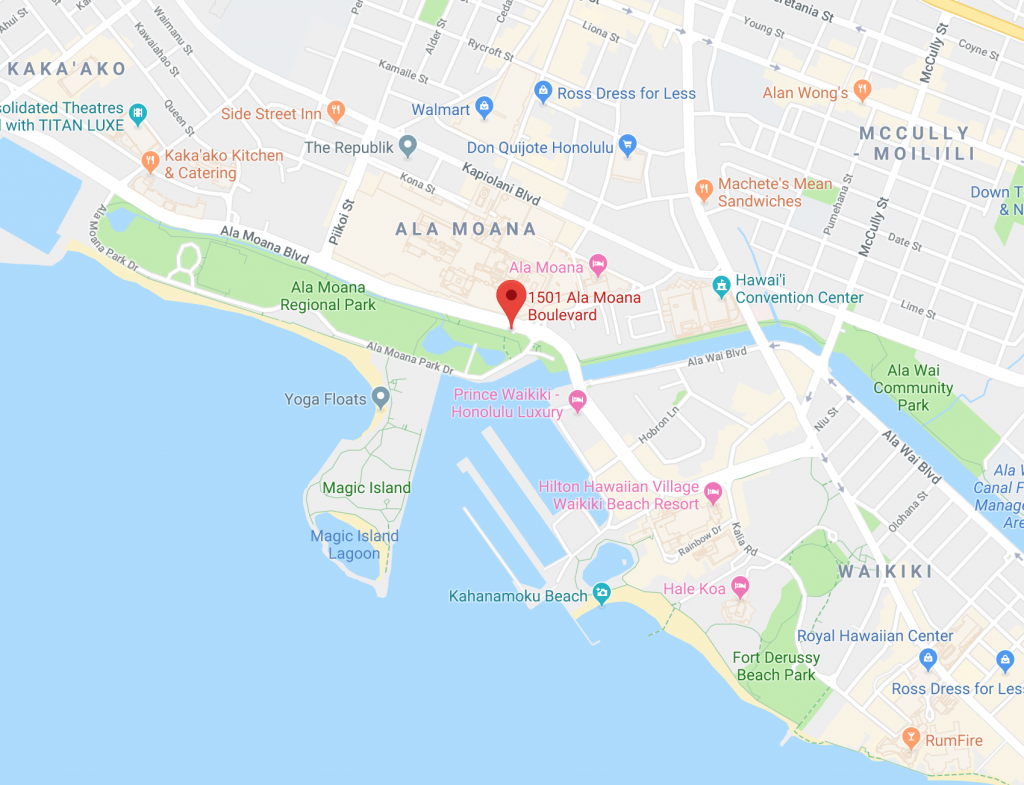 L and L BBQ (by Magic Island parking lot)
1501 Ala Moana Blvd,
Honolulu, HI 96814

Details:
We're setup across the street from L and L BBQ and will begin with a training session on how to ride the Segways. Full details with a map will be provided upon booking along with the phone number of your guide. We look forward to meeting you!
We Recommend You Bring:
Comfortable clothing & shoes
Water
Camera
Sunscreen